Put the best of payments to work for you with one powerful platform – it's Genius®
PAYMENT FLEXIBILITY
From EMV to gift cards to mobile, we've got you covered
Genius allows customers to pay how they want, where they want, and be on their way quickly—whether it's through lightning-fast chip card transactions or any of the array of mobile payments on the market. You'll be ready to say "yes" to any and all customer payment requests, because Genius supports: credit, debit, EMV/chip cards, gift cards, Apple Pay, Android Pay, Samsung Pay, Level Up, industry-specific payment types like HSA and FSA cards, and more.
And don't worry, when the next new payment trend emerges, Genius will be ready to accept it — its effortless, automatic updates through the cloud make sure of it.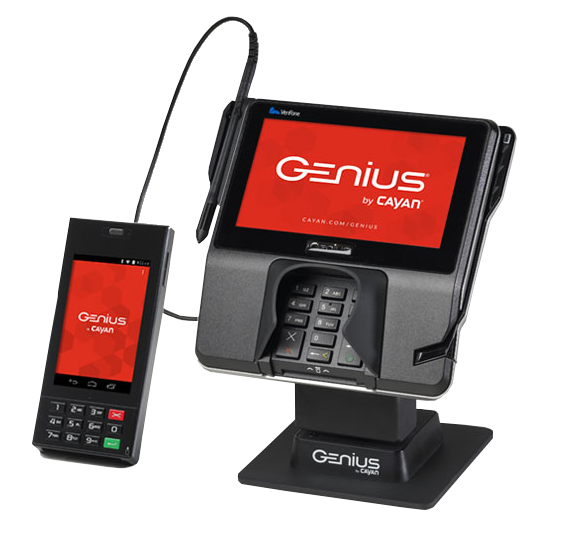 Introducing Genius Smart P2PE™
P2PE 2.0 certified by the PCI Council to better protect you and your customers.
It's everything you love about Genius Countertop with an extra level of security.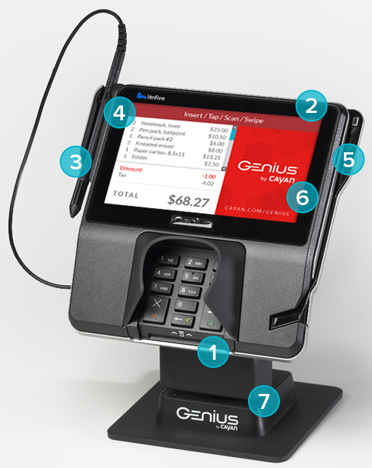 1

4 second EMV transactions

2

NFC / contactless enabled for digital wallets

3

Digital signature capture

4

Scrolling line item display

5

Gift and loyalty acceptance

6

Visual promotions to drive new revenue opportunities on 7″ high resolution color display

7

Stand included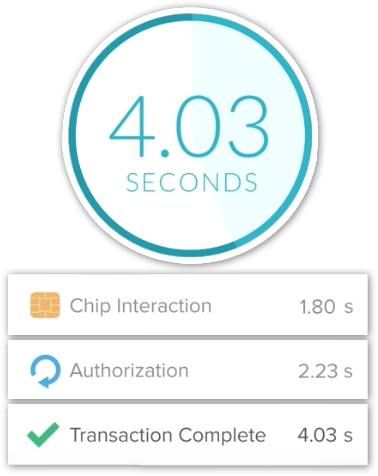 Transform the checkout experience
Genius provides a world-class checkout experience for businesses of all sizes. Customers pay how they want and are on their way quickly—with lightning-fast chip card transactions and the ability to accept all mobile payment options. And you'll never miss a customer engagement opportunity with on-screen advertising and video, customer surveys, and gift and loyalty programs.
Accept payments. Anywhere.
No matter where or how you need to take payments, we can help. With more than 17 years in the industry, we've built reliable payment solutions for businesses of all shapes and sizes.
CLOUD-BASED PAYMENTS
Effortless updates with the cloud
Genius is cloud-based so new payment types, regulatory changes, industry updates and feature enhancements are seamlessly delivered to every device. That means no new code to write, no hardware to adjust, no hassles – no headaches.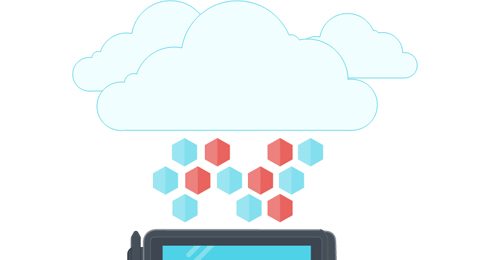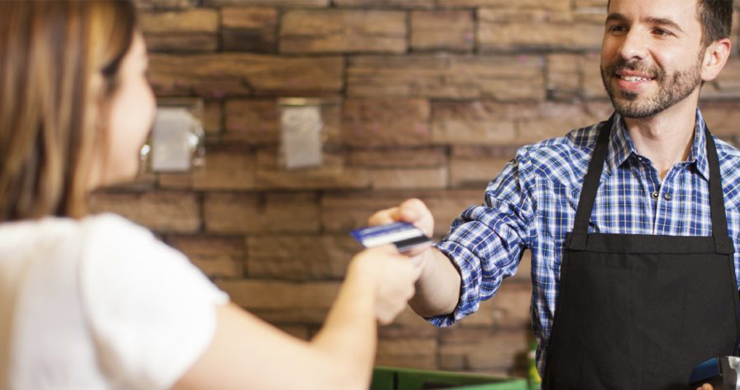 IN-STORE
Bundled or standalone solutions, choose whatever works for you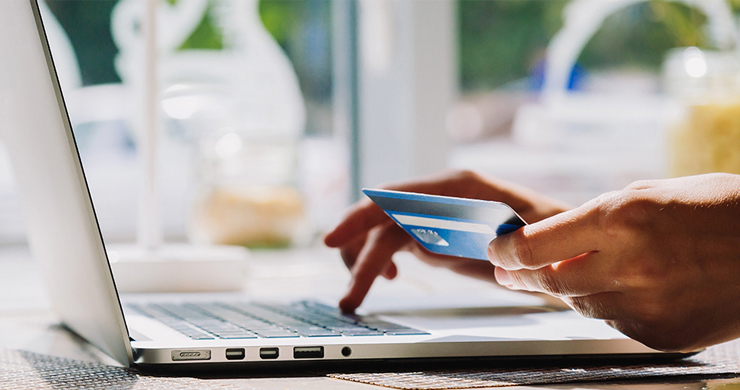 ONLINE
Secure payment processing for every eCommerce transaction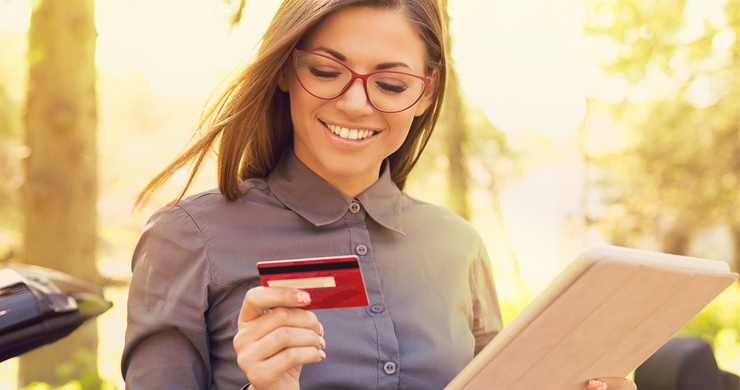 ON THE GO
Process both chip and swiped payments wherever your customers are

Process All Payment Types
Credit, debit, chip cards, gift cards, mobile payments and industry-specific payment types like HSA and FSA cards

Remote Updates
Receive automatic updates via the cloud to every device – no new code to write, no hardware to adjust, no hassles

FSA/HSA & SIGIS Compliant
Accepts health care spending accounts and supports SIGIS eligible purchase validation

RFM IQ™
Track customer behavior across channels and across stores – how recently they last shopped, how frequently, how much they spend and in which channels

Card Vault
Securely store card data to enable recurring billing, customer auto-reorder purchases and more. With Account Updater, payment credentials are validated and updated automatically
Gift and Loyalty
Use deals and incentives to cultivate loyalty. From points to offers, we can help you make casual customers into frequent shoppers

Counter Tip
Let customers show appreciation for your employees

Digital Signature Capture
Increase efficiency, reduce costs and improve chargeback handling by digitally capturing and storing customer signatures