Retail Technology Centers (RTech®)
Since 1990 Retail Technology Centers (RTech®) has been one of the United States' leading providers of advanced technology to retailers. RTech knows that installing and learning a new system is an intimidating task for any retailer. You can rest easy knowing that you have a support team that will be there for you during the entire process. From design, to implementation, and ongoing support, RTech will be by your side.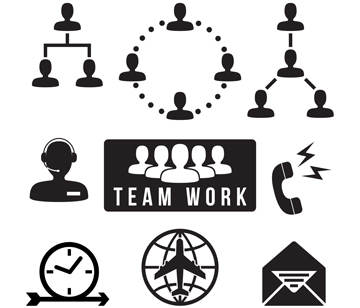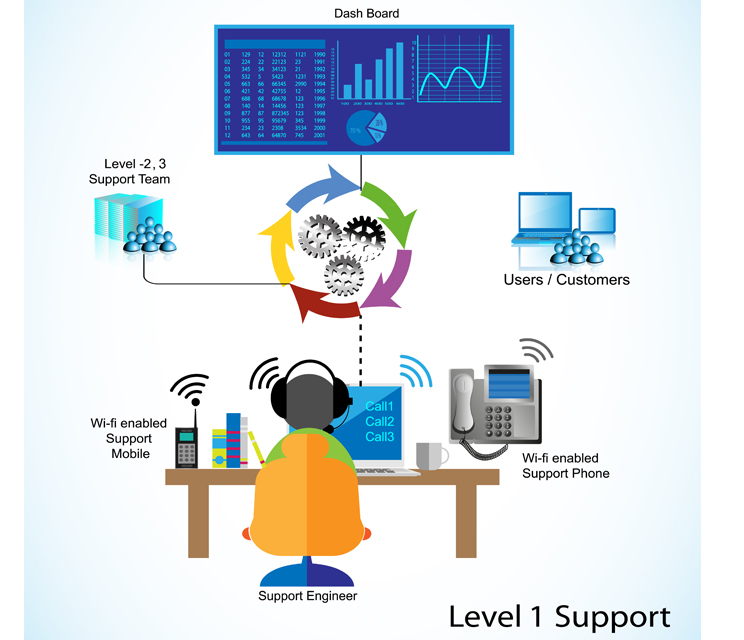 Technical Consultation
RTech technical consultants have years of experience in supporting retail management systems. Technical consultation is available during regular work hours and emergency calls are processed on weekends and holidays.
All of our technical consultants are located in the United States. Most consultation is completed remotely. On-site visits can be arranged.
For our Retail Pro clients, you can feel assured that RTech technical consultants have all the most up-to-date training and are certified as: Retail Pro Applications Experts, Retail Pro Prism Applications Experts, Retail Pro Prism Systems Engineers, Retail Pro Reports Professionals, and Retail Pro Systems Engineers.
Contacting RTech
Normal hours of operation are 9am – 6pm eastern.
Off Hours Emergency Support is also available.
Personal client portals can be created for any RTech client. This allows you to create and track all tickets requesting assistance through a private portal. Please contact us at 800-905-6075 x111 to have a client portal created or email cat@rtechcenters.com.
RTech clients can also call 800-905-6075 and choose option 2 for technical assistance.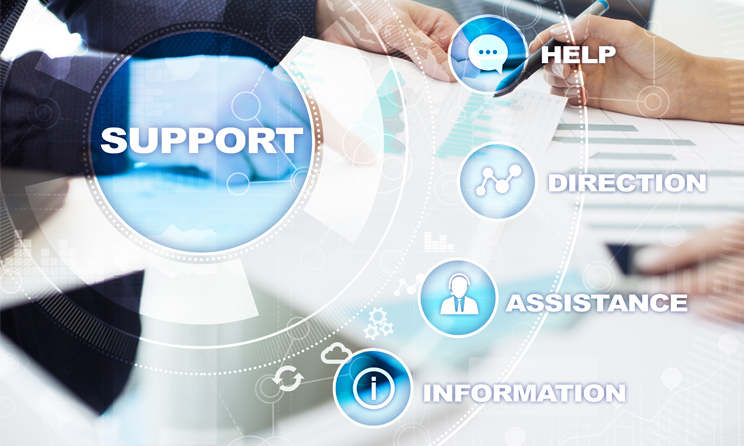 For all clients who have a client portal there is a Technical Support link at the top of each page on this website. This link will allow you to create your own support ticket.
RTech Main Office Address:
Retail Technology Centers, LLC
122 Prospect Place
Alpharetta, GA 30005