RTechIT® Managed Services
Comprehensive, Proactive IT
Predictable Monthly Fee
Remote Machine Monitoring
Why wait for something to go wrong? Remote Machine Monitoring (RMM) monitors your computers and network. Anomalies are reported to RTech in real time so problems can be resolved before they become a major issue.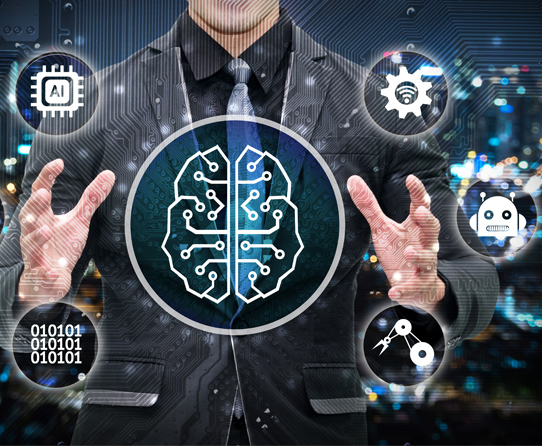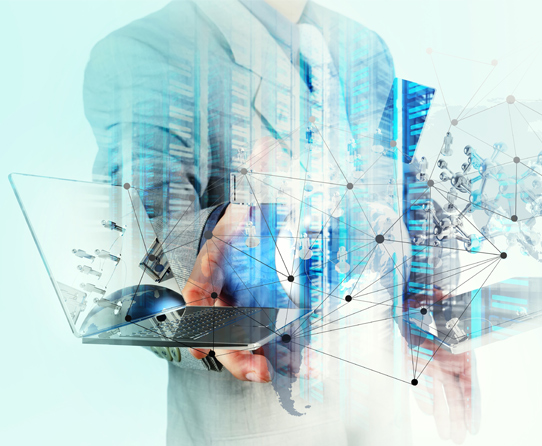 Network Administration
Computer networks need maintenance. Modems, routers, switches, ports, firewalls, cabling can be complex and cause issues. RTech can solve problems so that your retail software and other systems can run effectively.
Antivirus Security
Viruses, malware, packet sniffers, worms, denial of service attacks and other malicious activity can slow or even shut down your system. RTechIT uses industrial grade anti-virus software and sends alerts when violations are detected.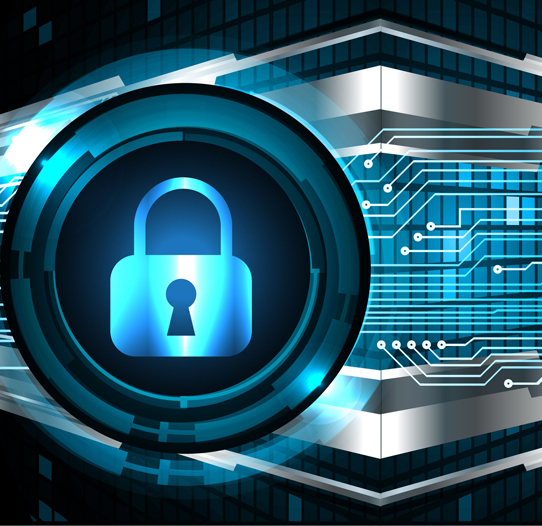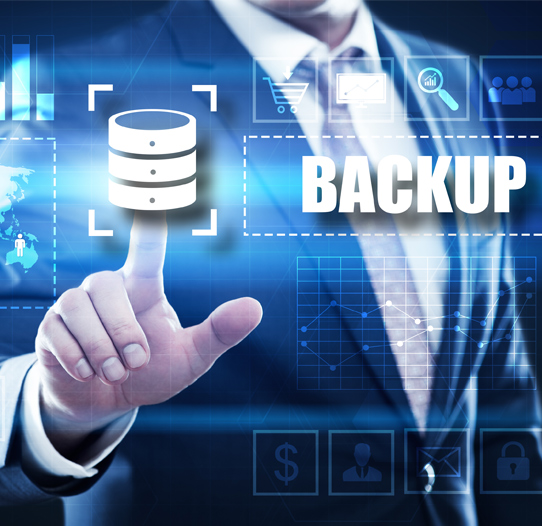 Server Backup
Filled up hard drives and process failures can quietly shut down backup routines which can go unnoticed often for long periods of time. Let RTech take care of securely backing up your business data. Backups are monitored and alerts are broadcast to our technical staff when routines are not fully functional.
Not included with RTechIT: Special projects, System upgrades, Additional training and Hardware replacement